Kansas City Weiss Family Reunion, December 2013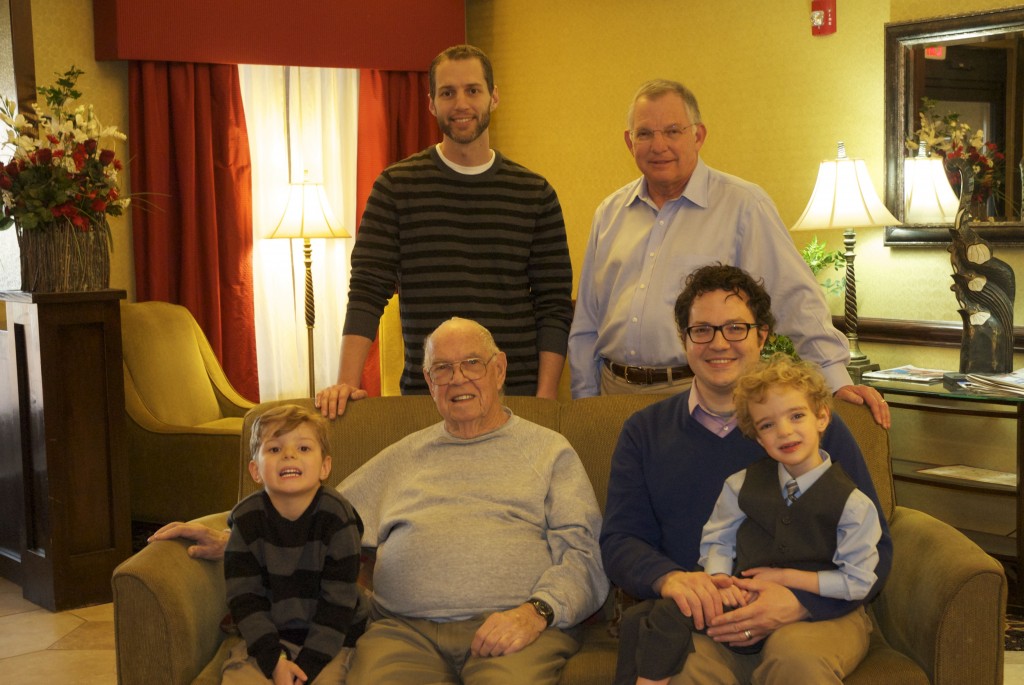 Living it up with Hal & Cheryl: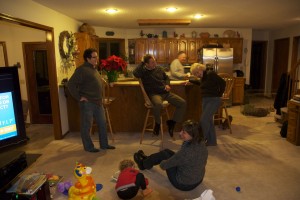 Getting the party started:
Thank you Lori and Don for being the ultimate hosts. It's not every household where you can boogie with only your underpants on. We loved meeting Aunt Carol, Uncle Randy and cousin Connor from the Cleveland branch of the family!